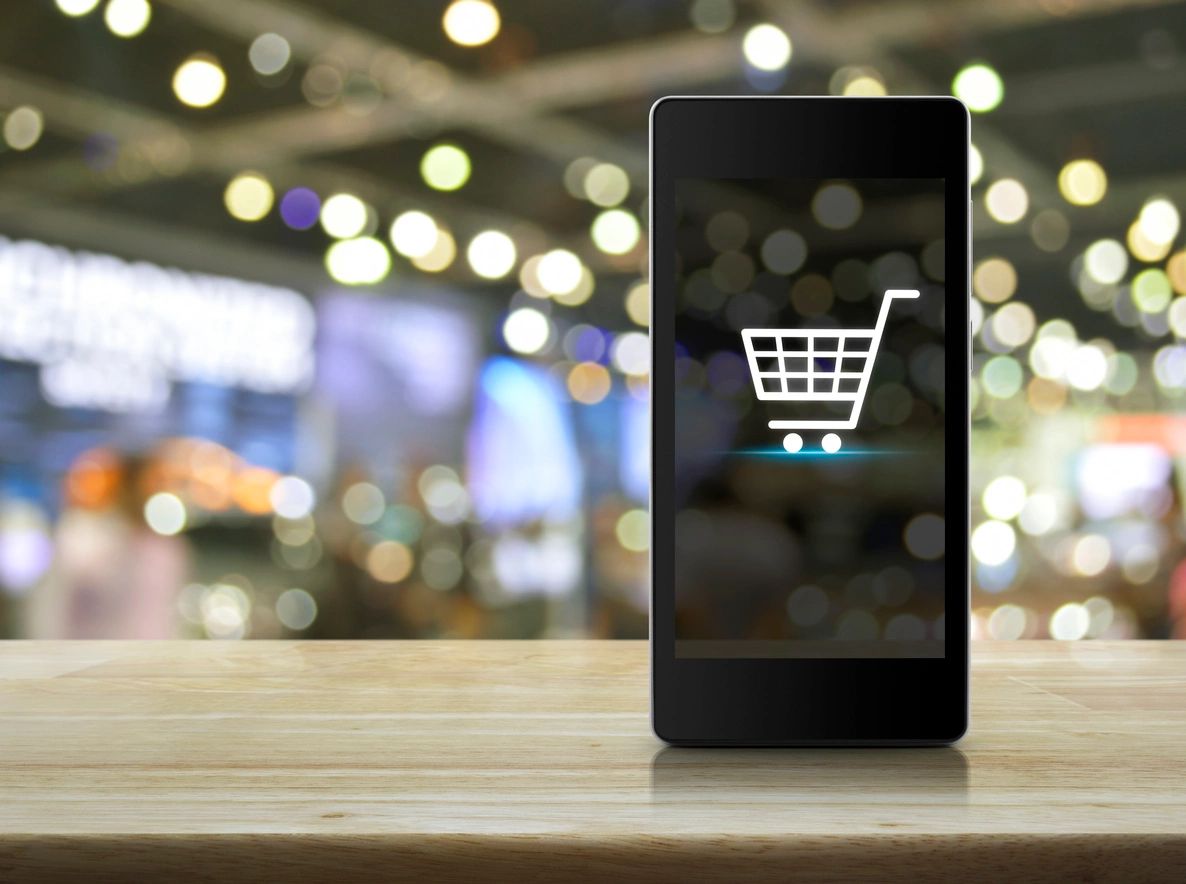 Introducing RIT ™
Innovative Technology That Revolutionizes the Retail Experience
Retail is about to rebound thanks to a new technology that revolutionizes the in-store shopping experience. Harborside Technologies LLC, a New Jersey-based company, introduces Retail Integrated Technologies (RIT)™ an innovative technology that blends offline and online shopping to create a unique experience for the shopper.
"RIT can revive the retail industry through technology that makes in-store shopping a fun rather than frustrating experience for the consumer," says Gary Swangin, the CEO of Harborside.
With major retailers closing stores on a regular basis and consumers, especially the millennial generation, opting more often to shop online rather than in-store, the retail industry seemed to be growing irrelevant.
But Swangin says RIT ™ can reverse that trend and can also close the generation gap between boomers who prefer store shopping and millennials who browse on their smartphone.
"Many retailers retain an old-fashioned store format that can make it difficult for shoppers to find what they're looking for," says Swangin.  "RIT utilizes a modern store format that makes in-store shopping more enjoyable and efficient."
Moreover, though many retailers now offer website shopping along with their in-store business, most have failed to find an effective balance of the two, according to Swangin.
"RIT creates a symbiotic relationship between online and in-store shopping to enable a unique experience for the shopper," said Swangin. The technology improves the store environment, enables customers to find products quickly, and streamlines the payment process.
Targeted to medium- and large-sized retailers, RIT is flexible and can work for an older generation that uses technology in moderation as well as younger shoppers who are
"RIT eliminates the frustration caused when stores move products around, making it hard for customers to find what they want quickly," says Swangin. "When shoppers spend time searching for products, that's time they are not actually shopping."
The inconvenience turns the shopping experience into a chore for the customer and results in fewer sales for the retailer.  When customers can find what they want easily – and have fun in the process – they are likely to buy more and to return to the store more often.
The timing for RIT and a retailer revival could not be better. After years of slumping Black Friday sales, retailers reported an uptick in both online and in-store shopping in 2017.
Commenting in Dealerscope, Brian Field, senior director of advisory services for ShopperTrack said last Black Friday's shopper visits show that "physical retail is still highly relevant and, when done right, profitable."
Harborside Technologies is seeking medium-to-large size retailers who want to be the first to offer the revolutionary RIT experience to shoppers.
Investors, take advantage of this opportunity to get in on the ground floor of the transformative RIT technology.
Harborside Technologies, LLC  was founded in 2000 by Gary Swangin, company CEO, to provide consulting services and solutions to government, private, and commercial clients worldwide.
Based in Bridgewater, New Jersey, Harborside currently has the mission to integrate various technologies into a single source from which other custom-design, e-commerce applications can be used in a retail environment.